Laat u inspireren door de gesprekken en interessante lezingen op de tweejaarlijkse Coatings Innovatiedag. Na een sprankelende opening hoort en ziet u meer over de innovaties in coatings.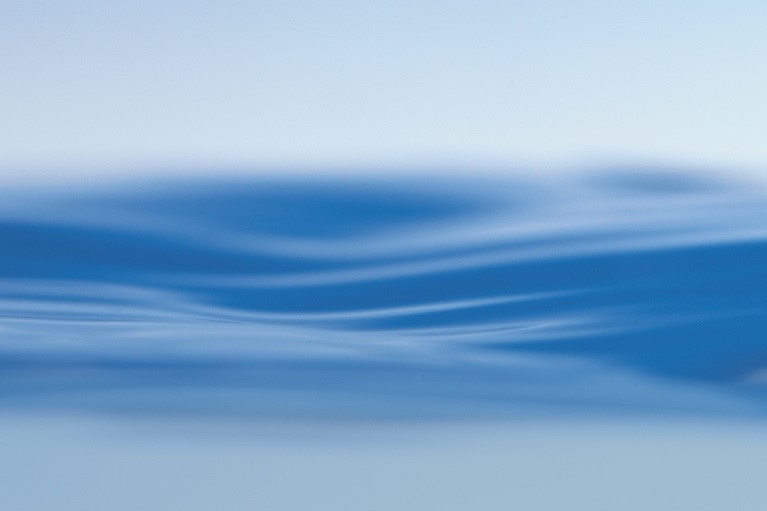 Datum en tijdstip:
woensdag 2 juni 2021 – 10:30 – 12:30
Locatie:
online
The success of previous editions of the Coatings Innovation Day will be continued in 2021. On June 2nd there will be an interactive event where innovations for the coatings industry will be put in the spotlight.
The theme this time is "Water: Very Clear & Misunderstood". This online event offers a platform and network to gain inspiration. Make sure you are there!
Give a pitch!
Do you have a new invention in the field of fabrics, process technology or another novelty that could be of interest to the paint, ink, glue or sealant industry? Or do you have a solution for the social challenges facing this industry? And is your novelty not yet a ready-to-use, commercial product?
Sign up to give a short pitch of 3 minutes, plus 2 minutes of Q&A. The pitch may be given in Dutch or in English. Send a short description of your invention (max. 250 words) and a resume to event@vvvf.nl no later than Friday 12 February 2021. A team of experts within the VVVF will assess the submissions and make a selection.
For whom
Scientists, researchers, laboratory and R&D staff, and at the online event you will find designers, inventors, startups and others who can help the paint, ink, glue and sealant companies get started to boost innovation projects.
Concept programme
10.15 am Webcast online
10.30 am Opening by the chairman of the day
10.40 am Guest lectures on the theme of water
11:10 am Innovation pitches and Q&A
11:30 am Final speaker
12:00 noon Summary and conclusion by the chairman of the day
12:15 pm End of webcast